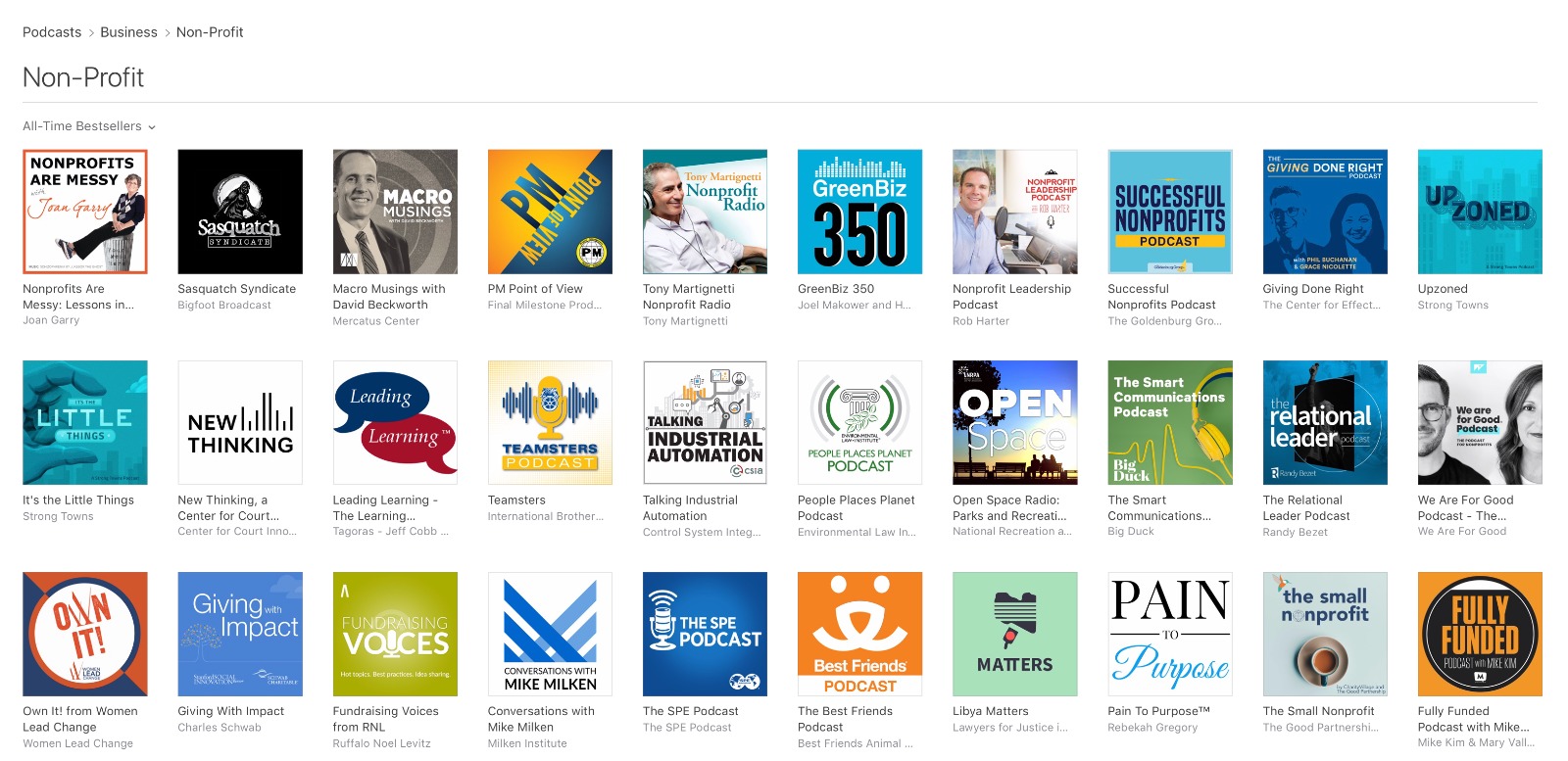 Wendy Stevens is one of the most sought after coaches, mentors, and international speakers in the world today. As a Renowned Guerrilla Marketing Expert, Wendy has coached and trained more that 80,000 people in 136 countries to master the art of Guerrilla Marketing, lead generation, and sales – producing record results with world class marketing teams. She has presented on some of the biggest stages from New York to London, South Africa, and Singapore sharing the spotlight with Tony Robbins, Bob Proctor, Marshall Sylver, and Loral Langmeier.
It doesn't matter what industry you're in, Wendy can help you turn your connections and leads into a cash machine. She is also recognized as an expert and industry leader in social selling, LinkedIn, and an innovator in direct sales. She was one of three creative partners to launch the "Reverse Funnel System" in 2005 that produced an astonishing $146 million in sales over five years.
Wendy is also a podcast expert, launching her first podcast in 2014, Guerrilla Marketing to Women. It achieved New & Noteworthy status on iTunes. She has also consulted, launched, and marketed shows for Dr. Daniel Amen, Sharon Lechter, co-author of Rich Dad, Poor Dad, and Matthew Knowles, the father of international music sensation, Beyonce, just to name a few. In October 2000, Wendy was one of the first 200 Google AdWords Certified Specialists catapulting her Guerrilla Marketing career to a new level.
Wendy Stevens is also a best-selling author, co-authoring the Best of Guerrilla Marketing with the late, great Jay Conrad Levinson. There have been 21 million copes sold of this inspiring book, and it appears in 62 languages plus is required reading in MBA programs worldwide. Entrepreneur & Forbes Magazine named it, "One of the 100 Best Business Books Ever Written."
David Fagen, CEO Guerrilla Marketing International agrees, "The long search is over. There is no one better than Wendy Stevens to carry the torch of the guerrilla brand and represent women guerrilla marketers for years to come. Jay Conrad Levinson, the Father of Guerrilla Marketing was fortunate to have found her, and he knew it." Wendy recently launched the 7 Sexy Guerrilla Marketing Strategies for Podcast Promotion, and her new book, Convert Connections will be published by Forbes in 2019.
Wendy Stevens has a passion for helping people find financial freedom while achieving their dreams. Her selfless acts of kindness, sharing her knowledge and success secrets while genuinely caring for the people she connects with makes her an authentic partner or consultant to team up with. Trustworthy, intelligent, enlightened and emboldened with new, and creative, out-of-the-box ideas and strategies, Wendy Stevens is the expert you want to work with today.